The region around Mikumi has a lot to offer especially a beautiful landscape and culture. the most popular excursions are game drives in the Mikumi National Park, hiking in the Udzungwa Mountain National Park and a visit of a Massai village. Please feel free to contact us in advance by mail or directly at the Tan-Swiss reception.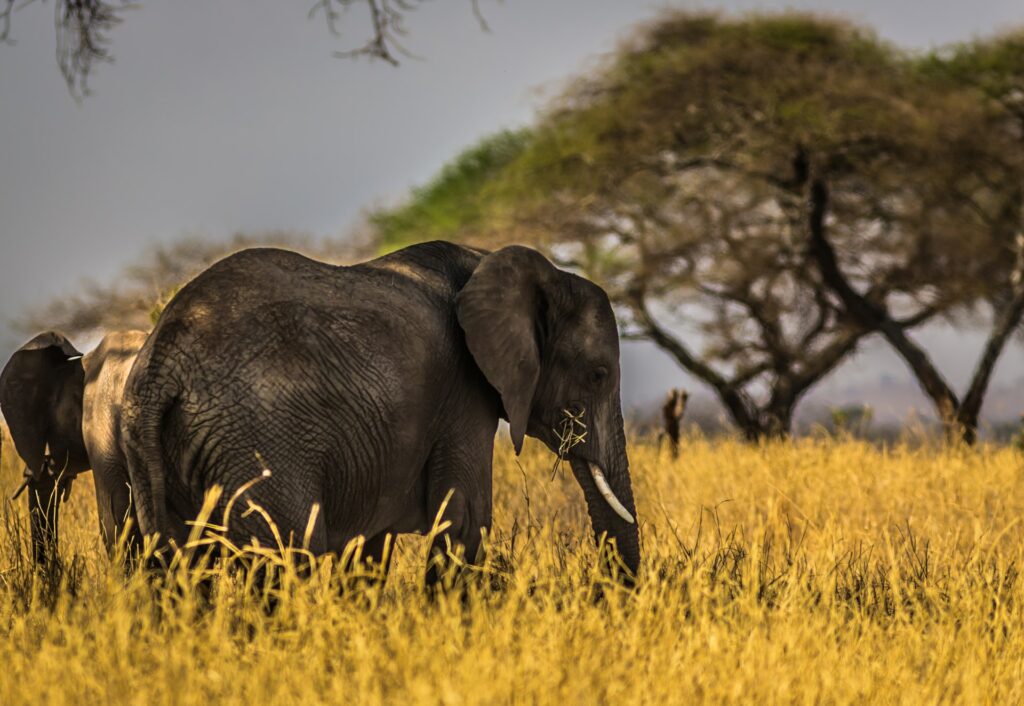 Samalika Tours brings our guests since many years to the Mikumi National Park and guides them through Tanzania. Please contact us for more informations.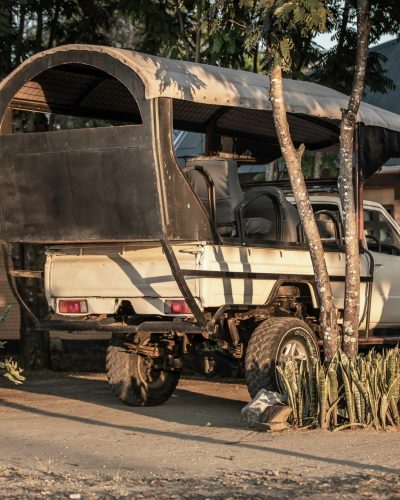 The Mikumi National Park is located in the south part of Tanzania. It is ideal for a weekend trip from Dar es Salaam. Guided or privately you can experience the wilderness of Tanzania. the park is full of elephants, zebras, gazelles, giraffes and with a bit luck you can even see lions or leopards.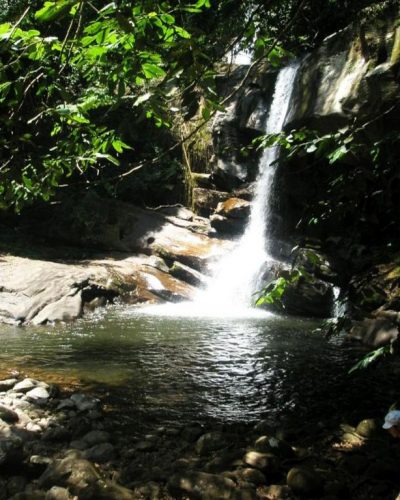 The Udzungwa Mountain National Park is about 30km away from Mikumi and is absolutely worth a day trip. The rainforest offers great hiking trails to the Sanje Falls. After a strenuous hike you should definitely cool down in the cold and fresh water.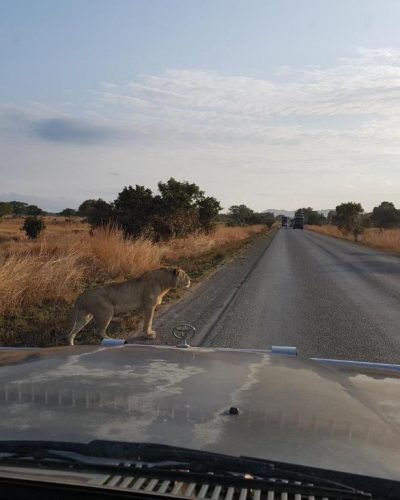 The world-famous Massais are also at home in Mikumi. They have settle down a little outside the village and are happy to tell their guests everything about their unique culture. 
Tour operator with german speaking tours
We recommend Bushkomba Africa Safari if you are looking for a suitable tour operator. They are specialists in the south part of the country and visit us regulary with their guests. They offer tours in german and english.